D V D
В продаже с 20.11.2015
Iron Savior '2015
Live At The Final Frontier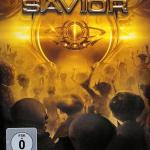 power metal / Germany
©Metalclub
В продаже с 04.11.2015
Helloween '2015
Video Collection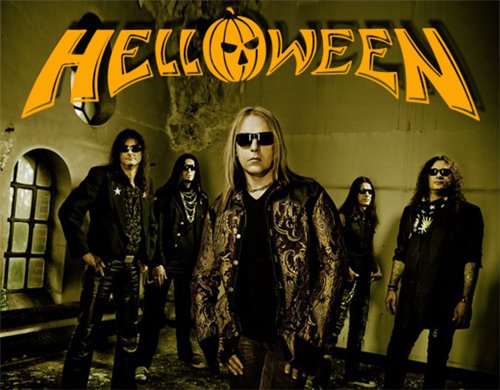 power heavy metal / Germany
©Metalclub
В продаже с 02.10.2015
DEEP PURPLE '2015
From The Setting Sun... In Wacken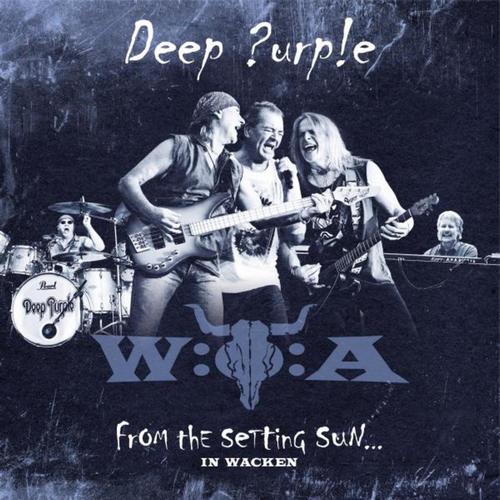 hard rock / UK
©metalclub
DEEP PURPLE '2015
...To The Rising Sun (In Tokyo)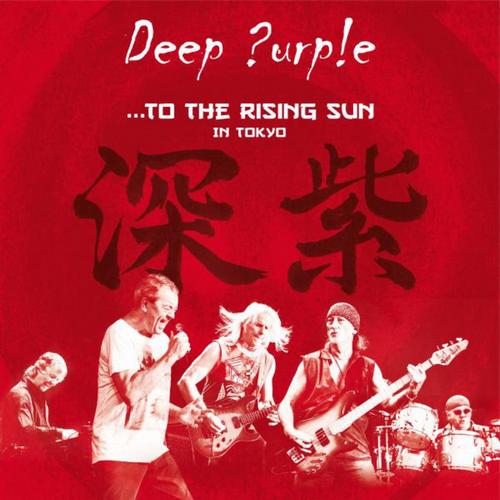 hard rock / UK
©metalclub
В продаже с 26.09.2015
UDO '2015
Navy Metal Night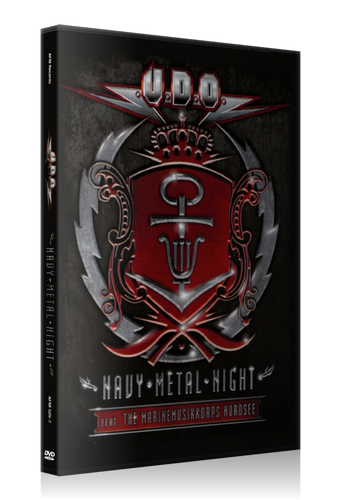 heavy metal / Germany
©Metalclub
Axel Rudi Pell '2015
Magic Moments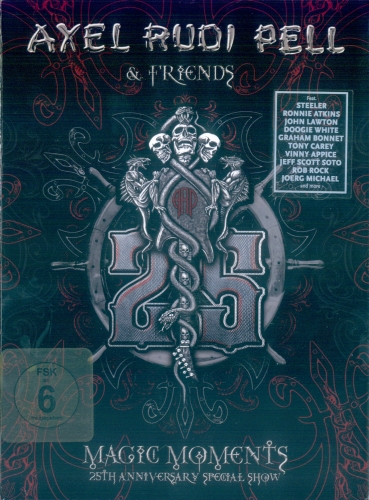 heavy metal / Germany
©Metalclub
Dragonforce '2015
In The Line Of Fire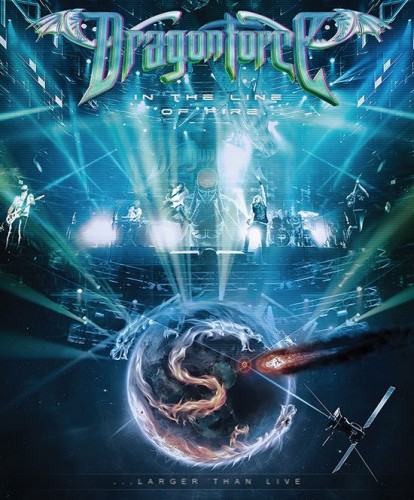 power metal / UK
©Metalclub
Metallica '2015
Through the Never (Русский перевод)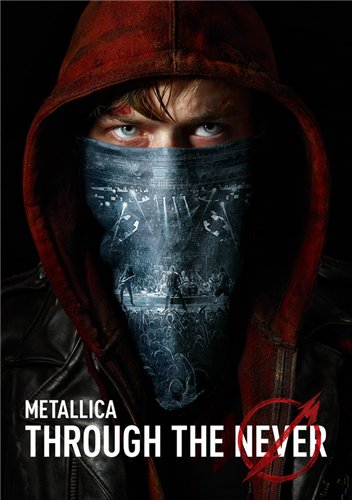 thrash metal / USA
©Metalclub
В продаже с 03.02.2014
Monsters Of Metal Vol. 9 '2014
v/a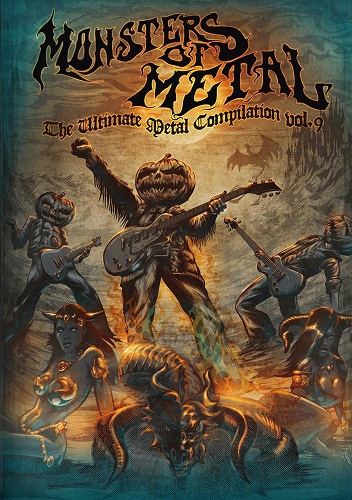 В продаже с 21.12.2013
SCORPIONS '2013
Mtv Unplugged Live in Athens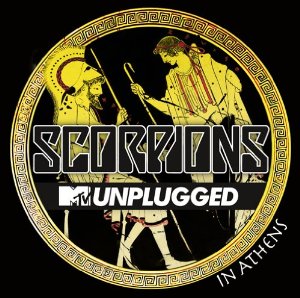 classic hard'n'heavy / Germany
©Metalclub
NIGHTWISH '2013
Showtime Storytime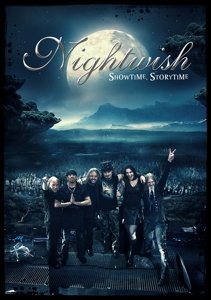 cult epic melodic sympho gothic metal / Finland
©Metalclub
В продаже с 14.12.2013
SLAYER '2013
Rock in Rio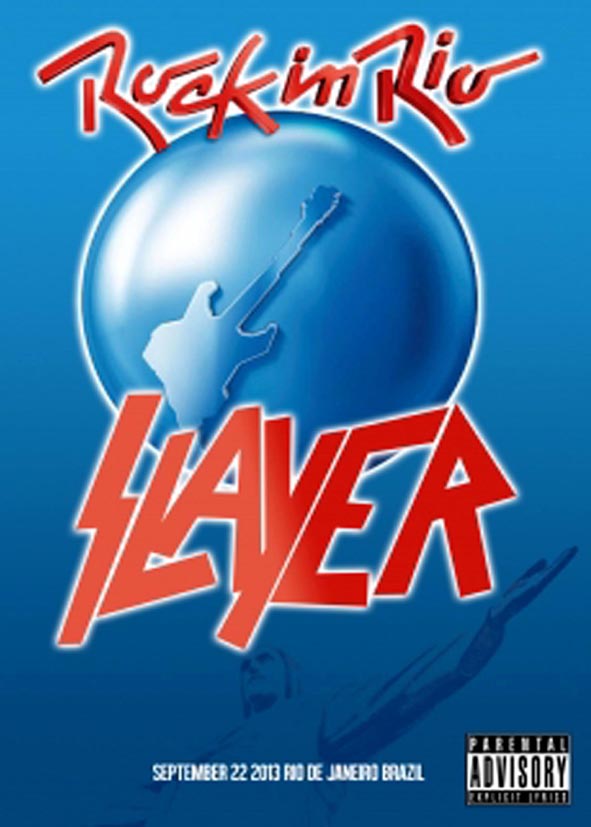 classic thrash metal / USA
©Metalclub
IRON MAIDEN '2013
Rock in rio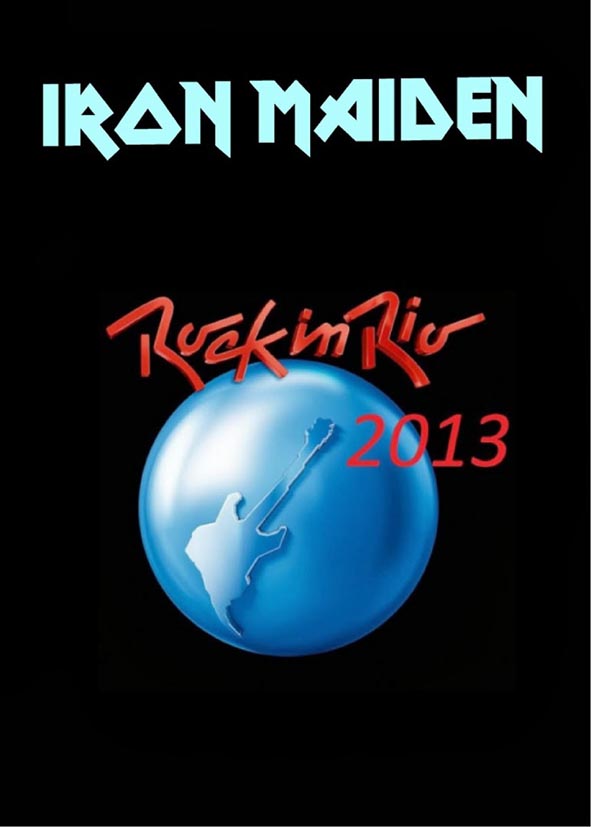 classic heavy metal / UK
©Metalclub
BON JOVI '2013
Rock in Rio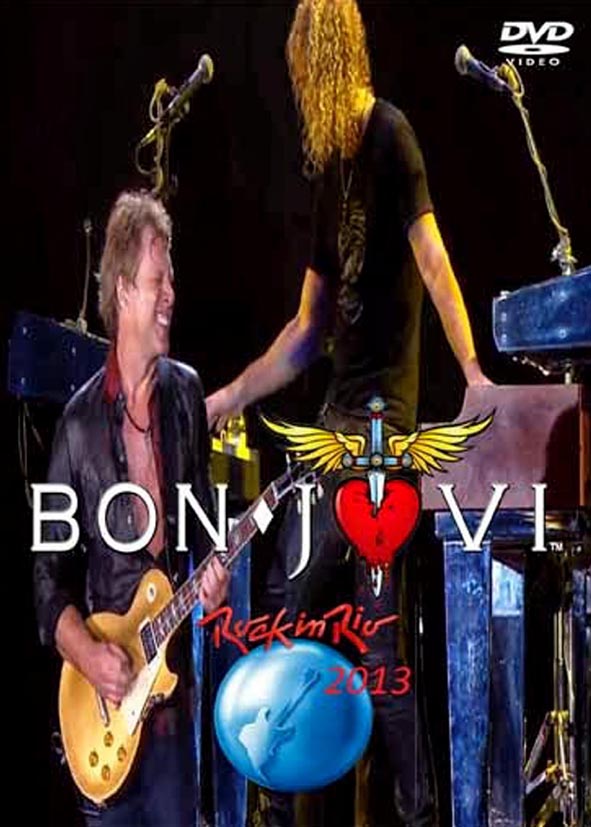 classic hard rock / classic hard rock
©Metalclub
В продаже с 08.11.2013
Avenged Sevenfold '2013
Rock in Rio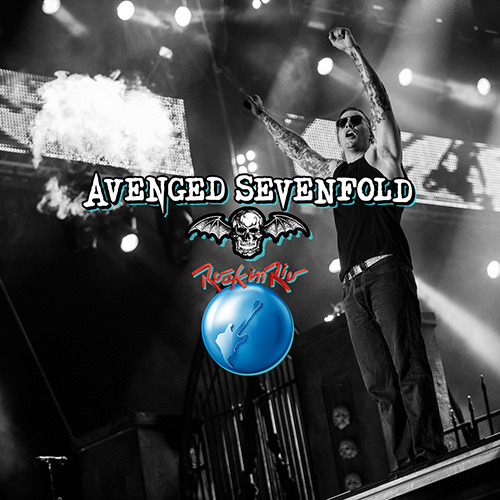 alternative hard/h/heavy / USA
©Metalclub
В продаже с 01.11.2013
MEGADETH '2013
'COUNTDOWN TO EXTINCTION: LIVE'
classic thrash heavy metal / USA
©Metalclub
В продаже с 22.10.2013
Whithin Tempation '2013
the Videos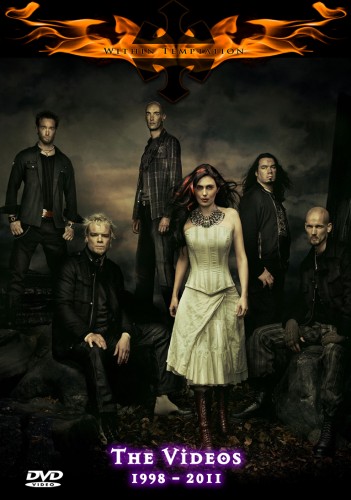 gothic metal / Holland
©Metalclub
HAMMERFALL '2013
the Videos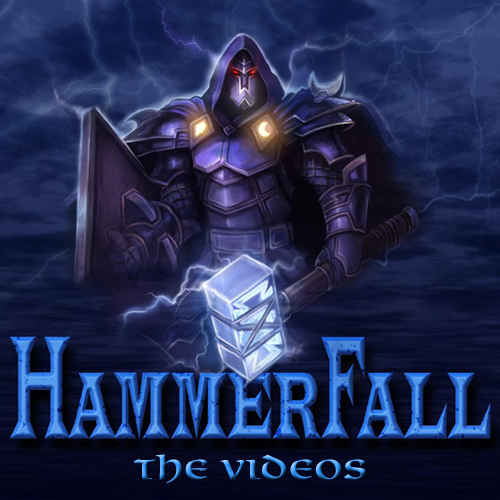 classic heavy metal / Germany
©Metalclub
В продаже с 06.09.2013
KREATOR '2013
Dying Alive
classic thrash metal / Germany
©Metalclub
В продаже с 17.08.2013
Wacken 2013 '2013
Wacken 2013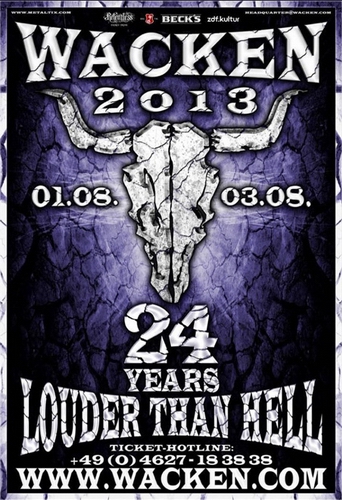 Отдельные выступления на последнем фестивале Wacken 2013.
Doro , Pretty Maids , Deep Purple , Annihilator , Trivium , Rage , Sabaton
MAGICAL FLIGHT '2013
части с 1 по 9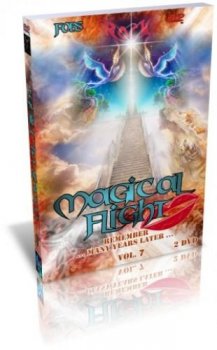 all best hard rock videos in history, 1-9 . all on the 2 dvd.
WHITESNAKE '2013
Made in Japan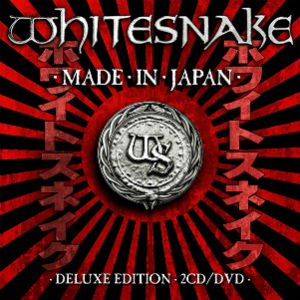 classic hard rock / UK
©metalclub
Live at loud Park 11,15.10.2011,12 classic live tracks
В продаже с 10.08.2013
HARD FIRE '2013
выпуски с 1 по 8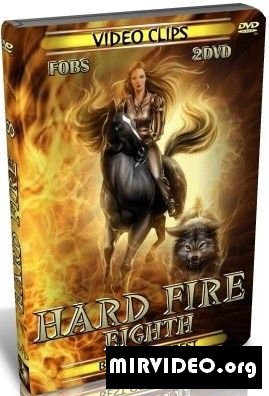 heavy metal,gothic metal,power metal....
©Metalclub
all best metal video in history!!!parts 1,2,3,4,5(2 dvd),6,7,8(2 dvd)
Judas Priest '2013
Epitarh
classic heavy metal / England
©Metalclub
142 min.23 tracks.filmed and recorded at Hammersmith Apollo,London on 26th May,2012
KISS '2013
Monster
classic hard'n'heavy / USA
©Metalclub
Грандиозное шоу группы 20 июня 2013 г. на Hallenstadion в Цюрихе в рамках мирового тура The Kiss Monster.Огромный стадион заполненый до отказа и много эффектов..
DIO '1986 (2013)
Finding the Sacred Heart: Live in Philly
classic heavy metal / USA
©Metalclub
ICED EARTH '2013
Live in Ancient Kourion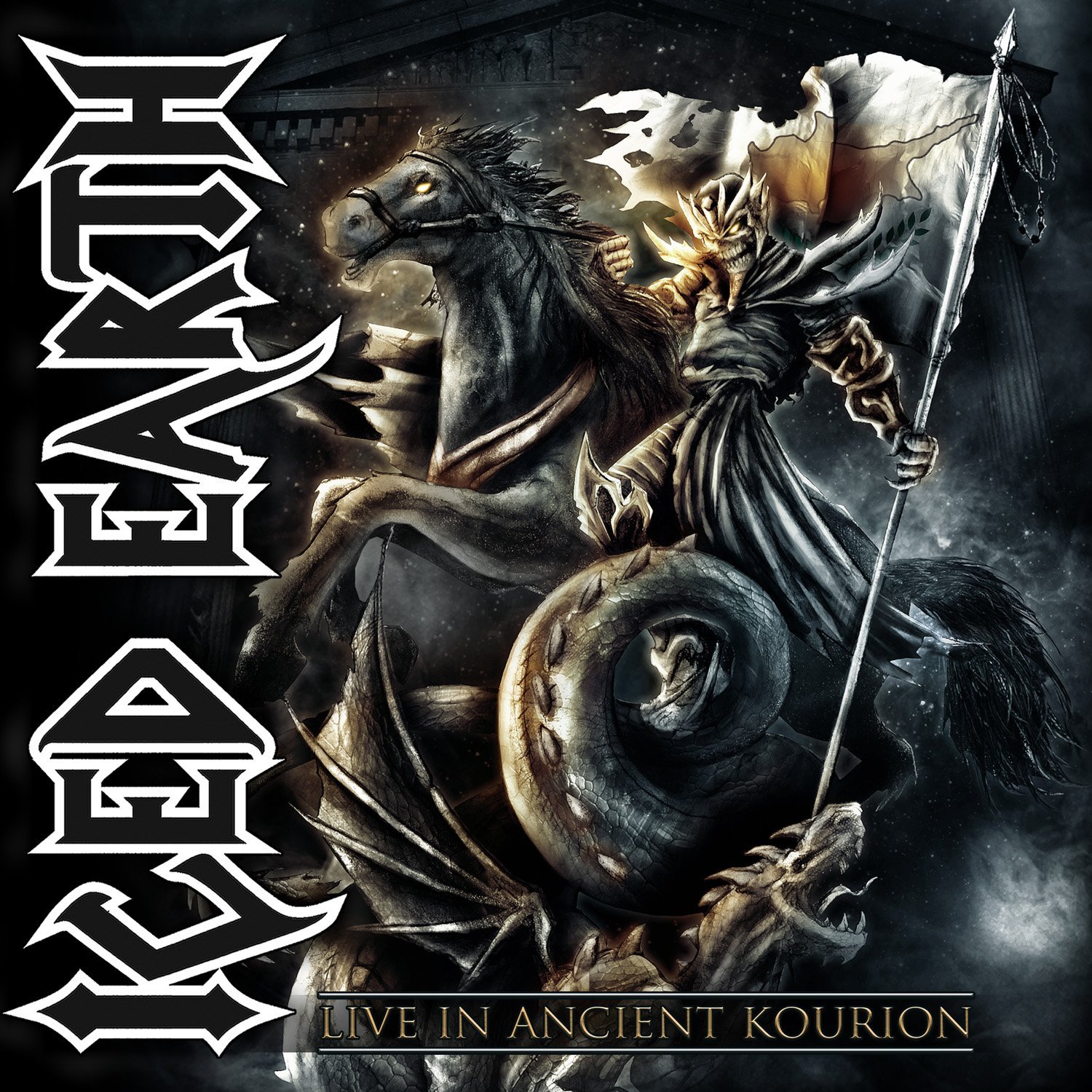 classic heavy metal / USA
©Metalclub
27 tracks. 156 min . live